The company S.Koutsioftis & Co. OE is a family business founded in 1976 by Georgios Koutsioftis and has as its object the fattening of calves and the trade of fresh meat. This activity started from a small livestock unit and a small distribution network of fresh meat. Later the business continued and expanded by the sons Stergios and Dimitrios under the name "Koutsiofti Farm".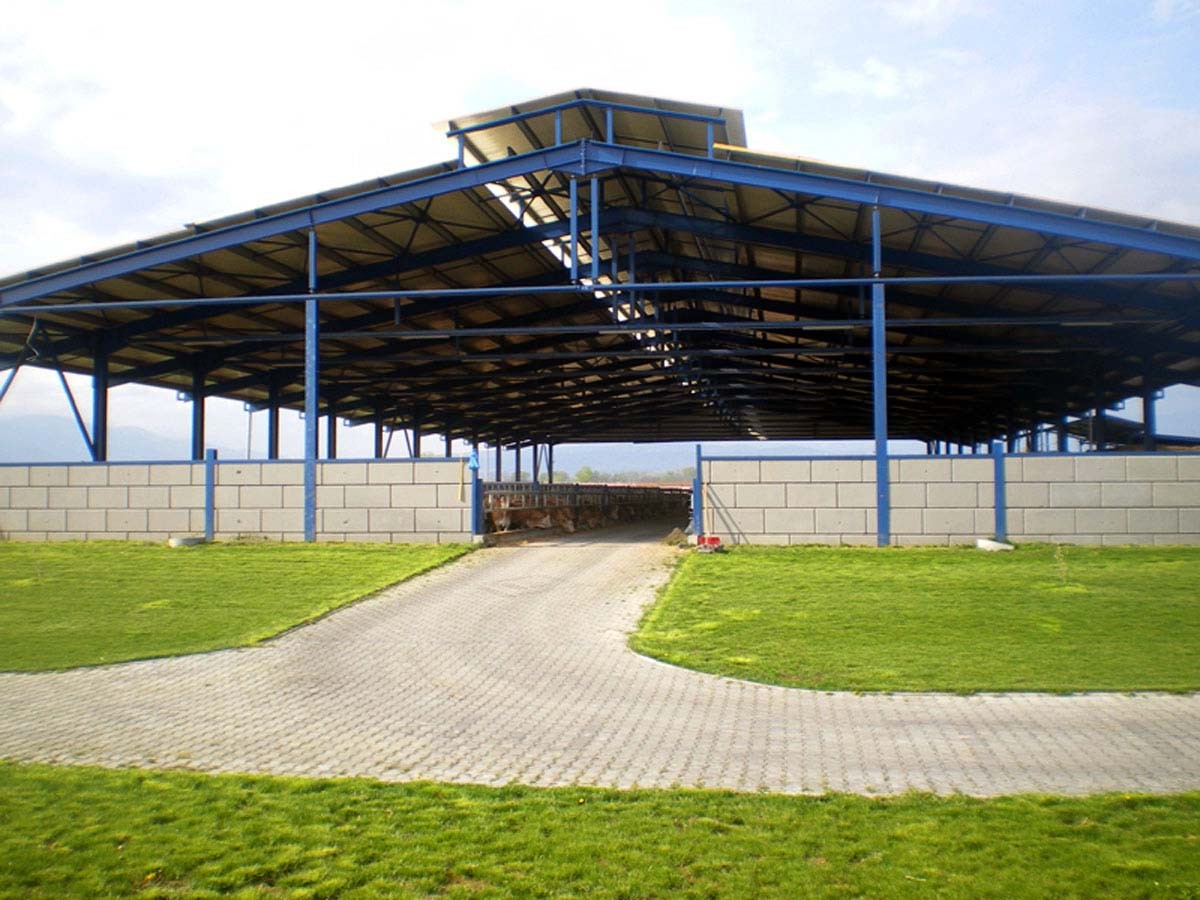 The experience, the scientific training and the correct management but also the need for quality and healthy meat led to the creation of new modernized stable facilities of greater capacity, which are located in Makrochori, Veria in the position "Papa Vrysi" and today count over 950 calves in capacity .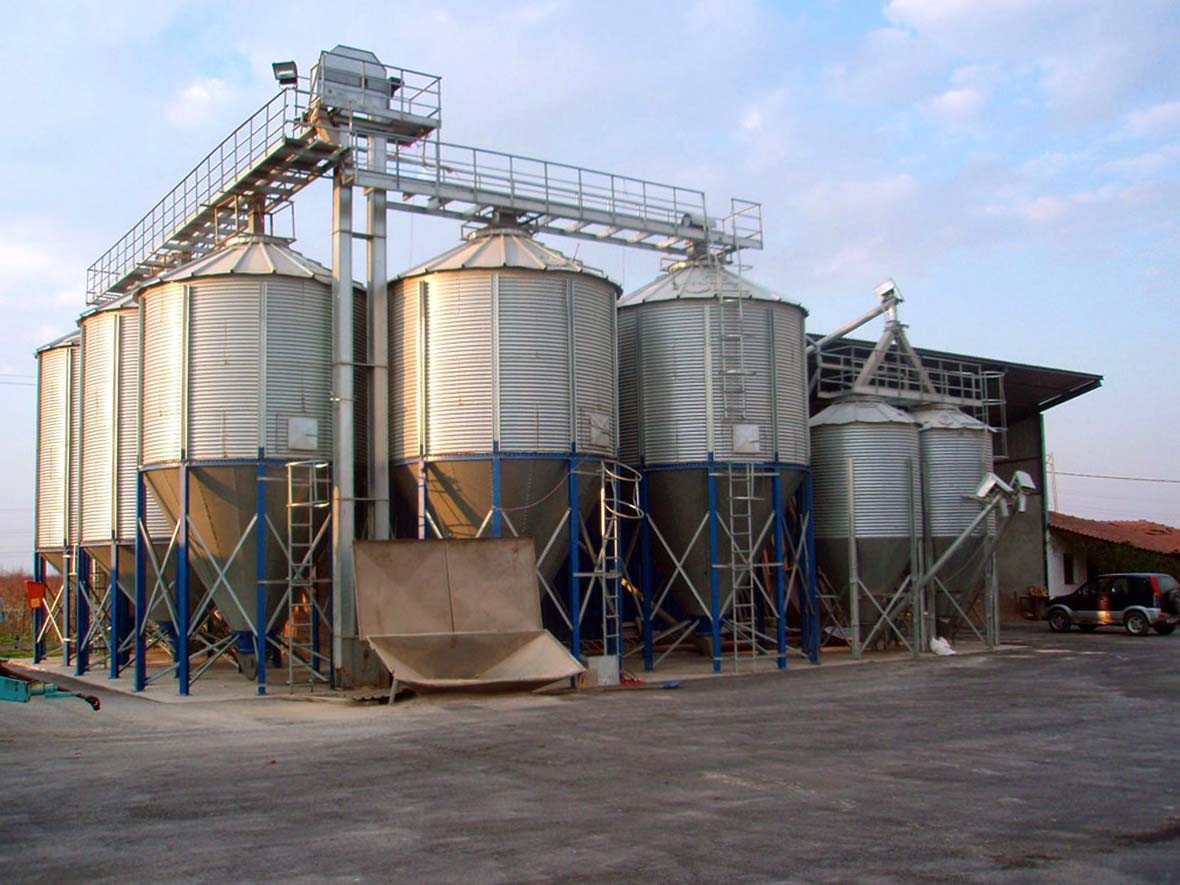 The increase in production has led to the creation of a privately owned feed mill, state-of-the-art technology that operates under the constant supervision of quality controls and is supplied exclusively with plant foods.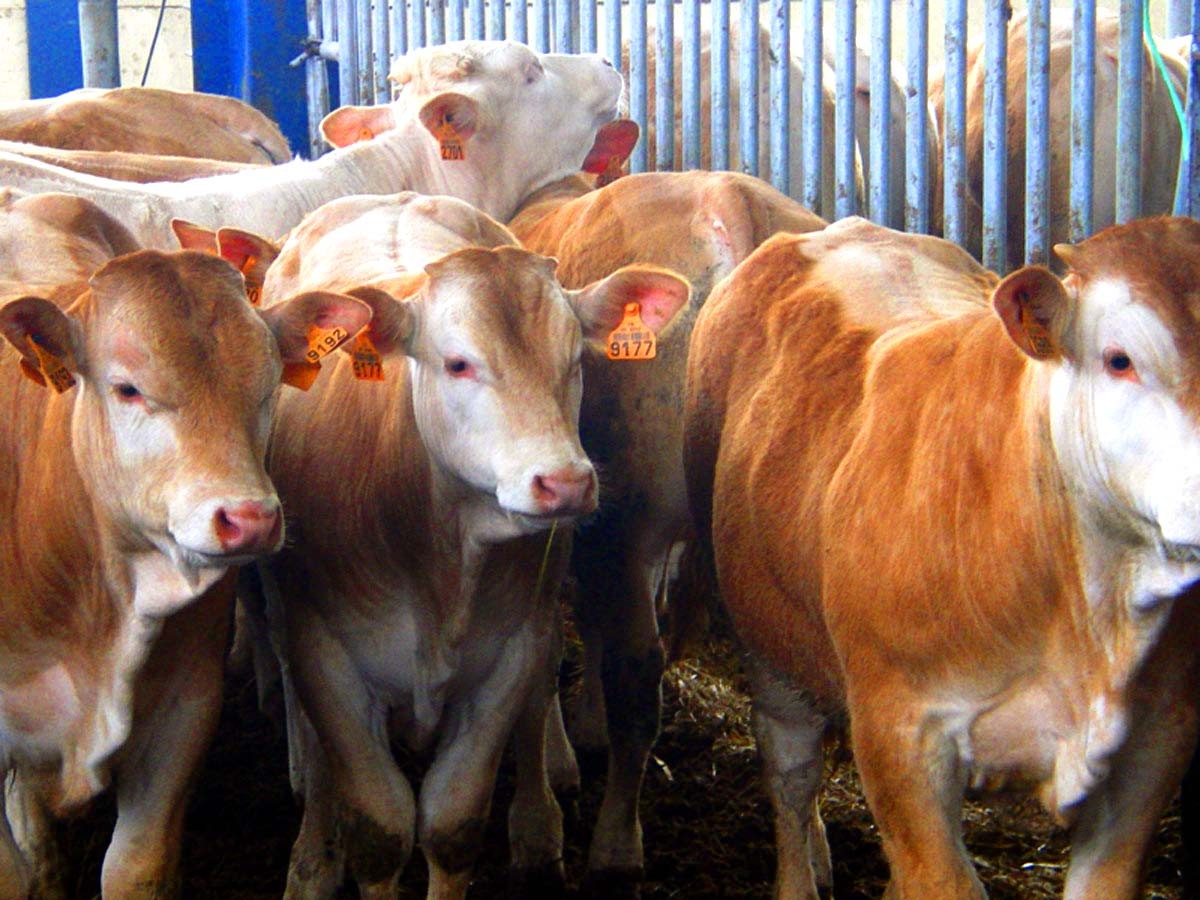 40 years after its foundation, the company is now a pioneering unit in its field and is a reference point for the delivery and guarantee in the production of tasty and healthy meat.
Today, "Koutsiofti Farm" is one of the best farms in Europe and its main object is the fattening of calves and the production and sale of fresh beef, always guided by vision and innovation.